With a turnkey home, we look after absolutely everything for you, removing all the worry and hassle, so you can get on with life. Turn the key today to one of our brand new completed homes and enjoy the comfort and convenience of a home that is ready for you.
A quality home is the result of hundreds of small things done well.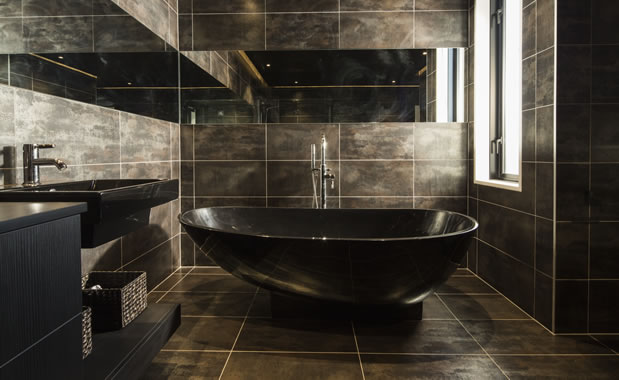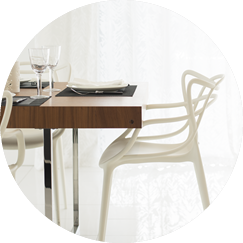 Whether you want to design and build your dream home or buy a turnkey solution, our aim is to create houses that feel good to live in, and provide a sound investment.
This means we pay close attention to both what you can see on a finished home, and what you can't see, like using the best construction methods and materials inside the walls.